Hardness Testing Units & Blocks – UCI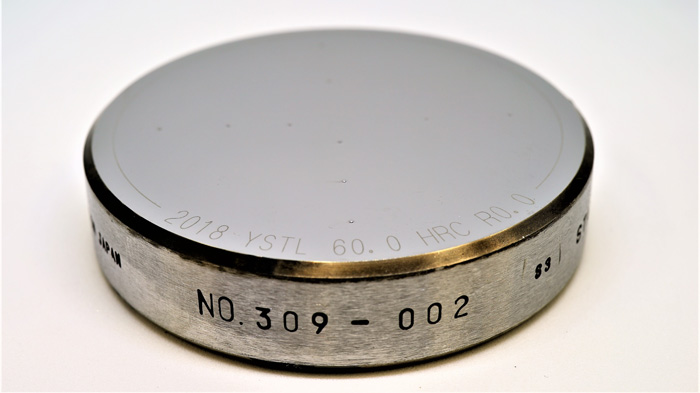 The Calibration Center of Yamamoto Scientific Tool Laboratory (YSTL)-the only specialized manufacturer of hardness blocks-is accredited by Japan Cal ...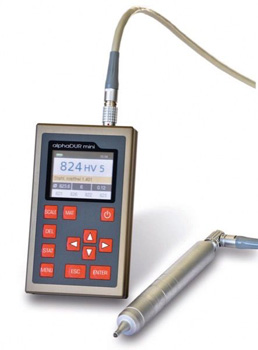 The alphaDUR mini is the small and handy variant of the alphaDUR which has been successfully used in hardness testing since many years. The technolo ...