Welcome ToSunrise Instruments Pte Ltd
SIPL was Launched with and Vision and Aim of Never Looking back on Growth and Customer Delight with an Spectrum of Product Range added since Inception - under One Roof - and Appropriate Client Service. SIPL was Entrusted in Experienced Hand of Managing Director with Sales and Marketing Experience of 30+ Long Years behind – This experience helped in establishing SIPL & in making it's foots Established in Singapore and SEA Market and into its client since 2012 - for Range of Product to be offered and Service & also Create an Foots in its – SIPL has an Strong and Cultivated Trade with its Trade Partner's spread over various continent and Countries in order to make SIPL and fast growing NDE Trading house to be an Complete Solution provider to its Respectable client in region.
With an Proven Track Records and success with an Enhanced Profile to back along with trust in client and its trade partner – Today SIPL has become an consotourium of Reputed Brands in NDT Inspection and field and Representative for them since 2008. SIPL now Ventures It's product and Service for the client in market of SEA with headquarter established in Singapore.
SIPL was Incorporated in Singapore with an aim of having its presence more in the client in the SEA Market of Singapore & Clients based in Nearing SEA Markets of Malaysia , Indonesia, Thailand and Philippines & with a strong objective and Network of product's to be offered in terms of - Quality Products and Range of Products – which are now Group Standard .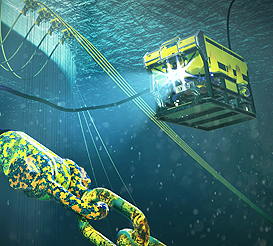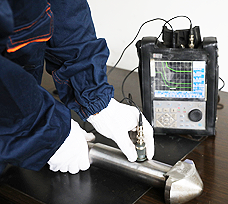 Our Vision
Maintain and sustain a quality system
Build quality into all processes, systems and services.
Systematically evaluate and monitor the performance of client's and supplier's.
Strive for continuous improvement through identification and elimination of the root causes of problems.
Provide timely delivery of service's to customer's.
Enable the involvement and upgrading the skills of employees through training.
Maintain and protect confidentiality and the proprietary rights of customers.
Strictly observe all legal and regulatory requirements appropriate to our industry.
Understand to the needs of all our customers and take action based of these facts.
Our Mission
The key principle of SIPL Group is to identify and satisfy the needs of its client's by supplying quality products and services delivered on time by professionally trained and committed employees supported by sound processes.