Are you looking for a best solution for your next experiment?
Let Us Help Your Needs !
contact us if you need more information
Our Products
SERVICES
Calibrations & Repairs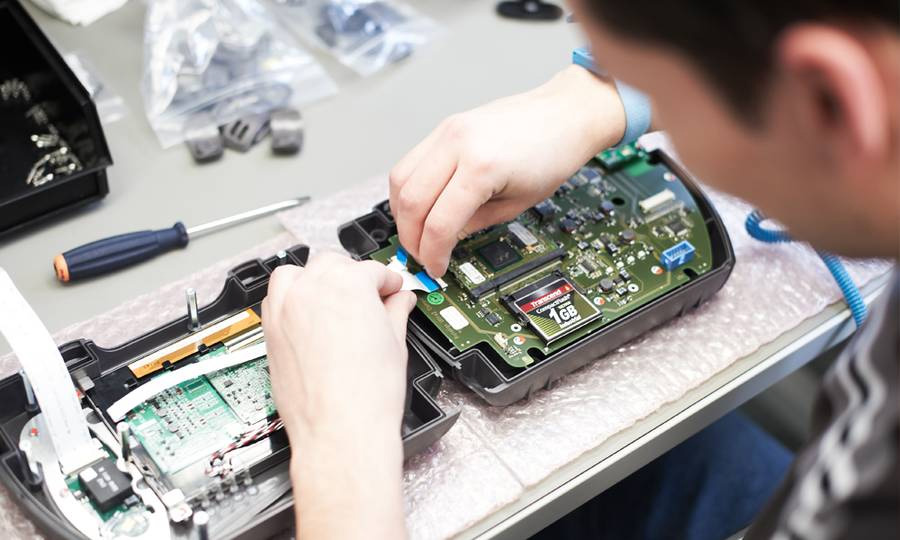 Precision Repair and Calibration services will ensure that measuring instruments and equipment continue to perform accurately, even over time and with hard use. Properly maintained and routinely calibrated instruments can provide years of service and reliable measurement. Calibration Repairs is an important supplementary material in the Ultrasonic testing , used to calibrate the sensitivity of the ultrasonic flaw detector and ultrasonic probe. Our range of UT, Advance UT and...
View Details